Cleaning and descaling your equipment can better heat transfer, higher flow rates, increase production, and improve temperature control. Ohman provides custom procedures for each cleaning process to target the fouling while protecting various metals of construction.
Our custom-built mobile pump trucks can be positioned quickly and easily and feature hoses rated for the chemistry and temperatures for our cleaning process.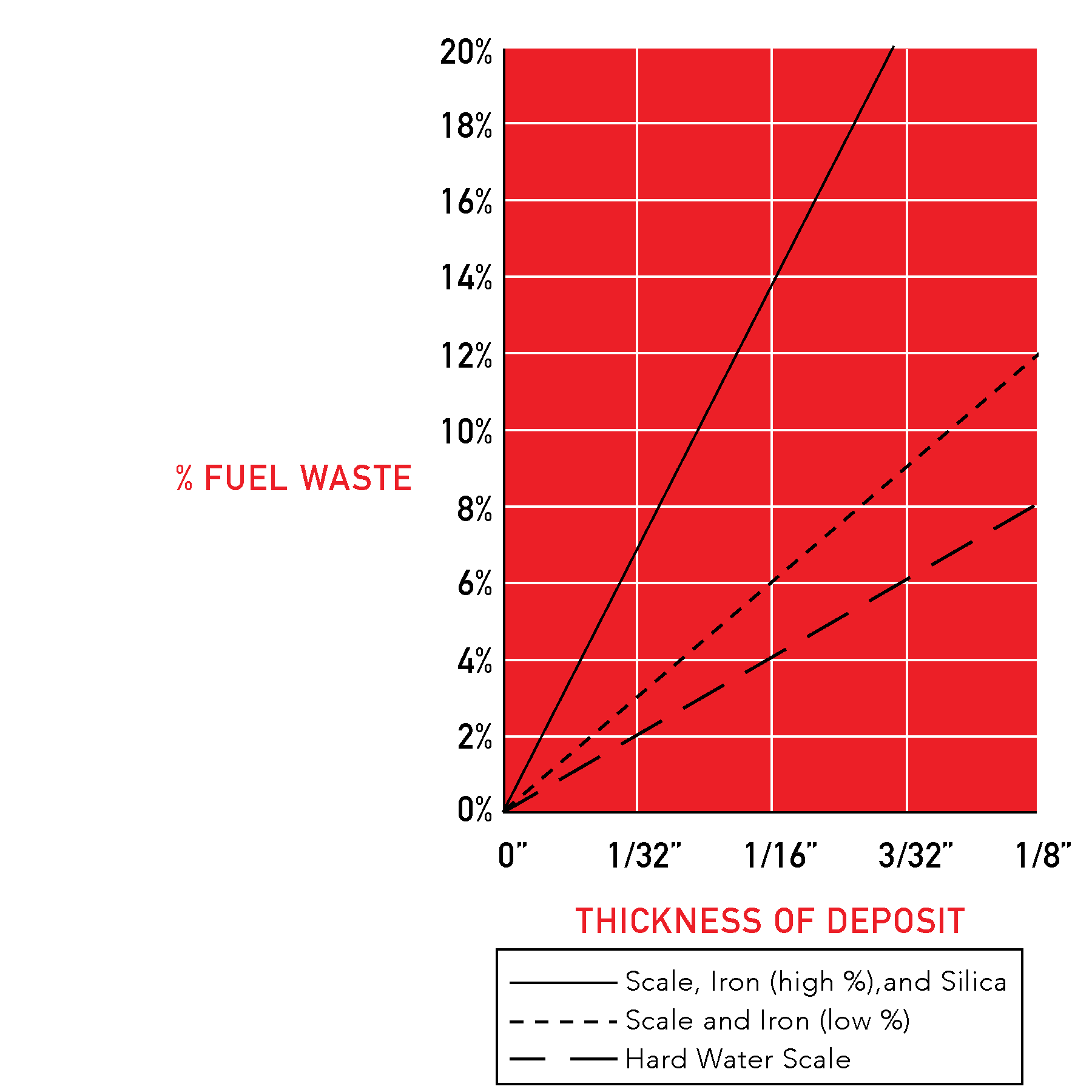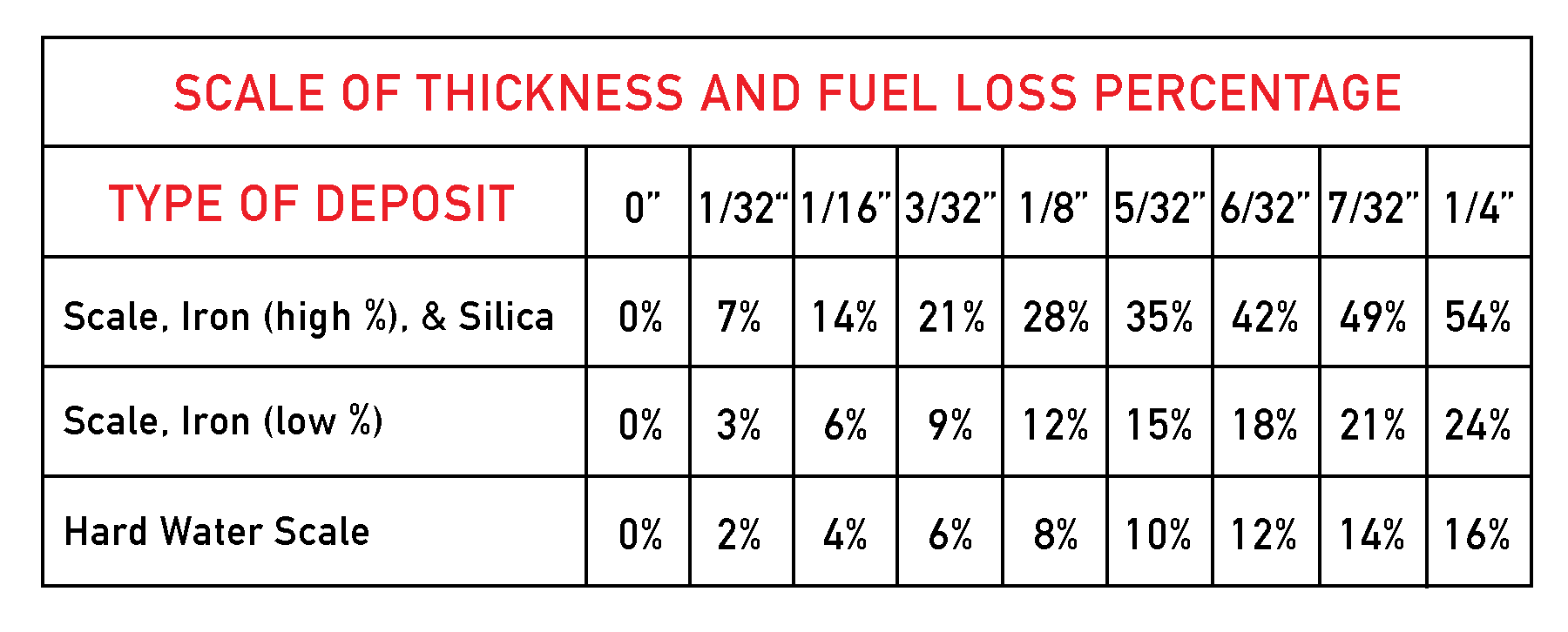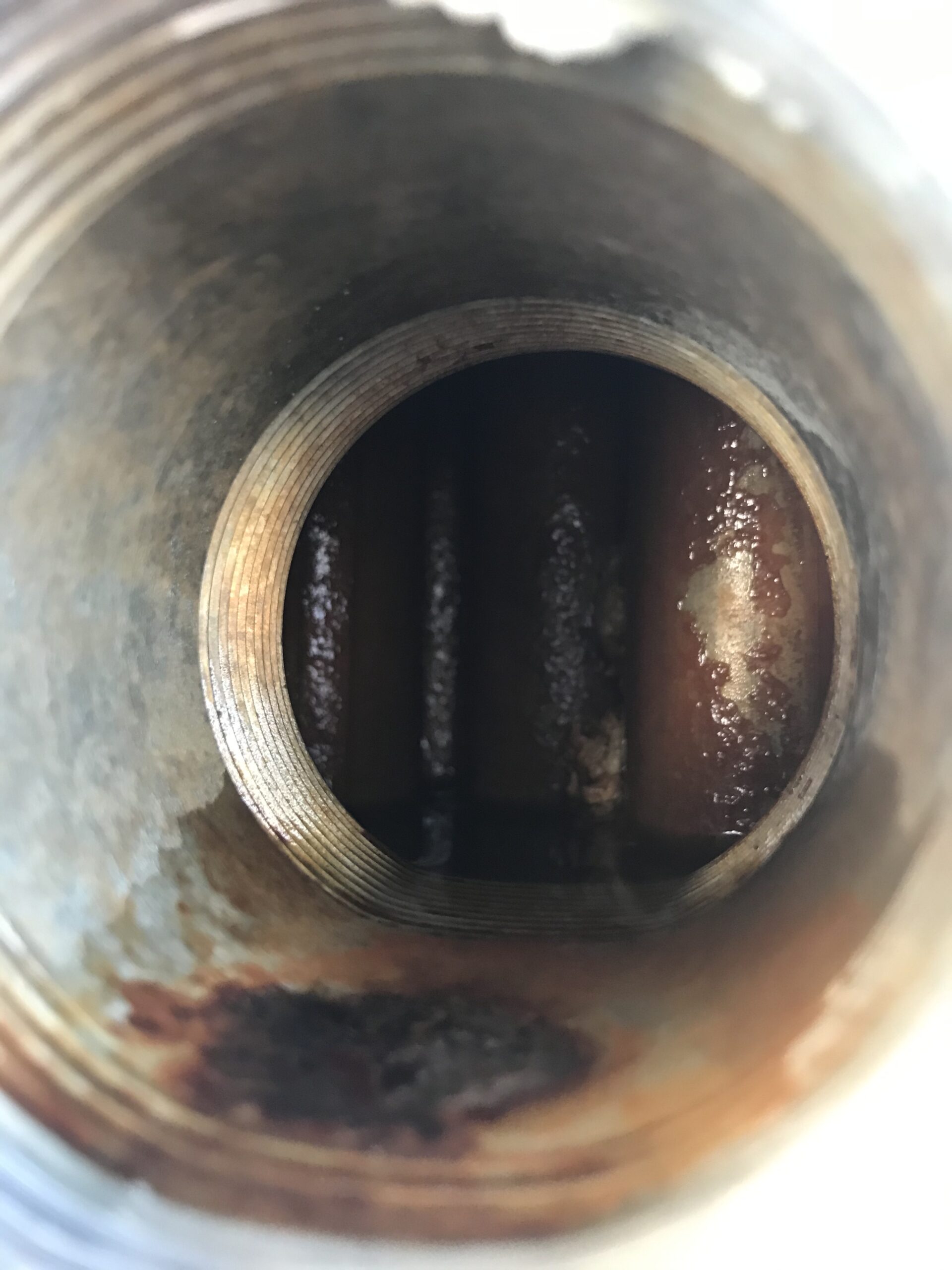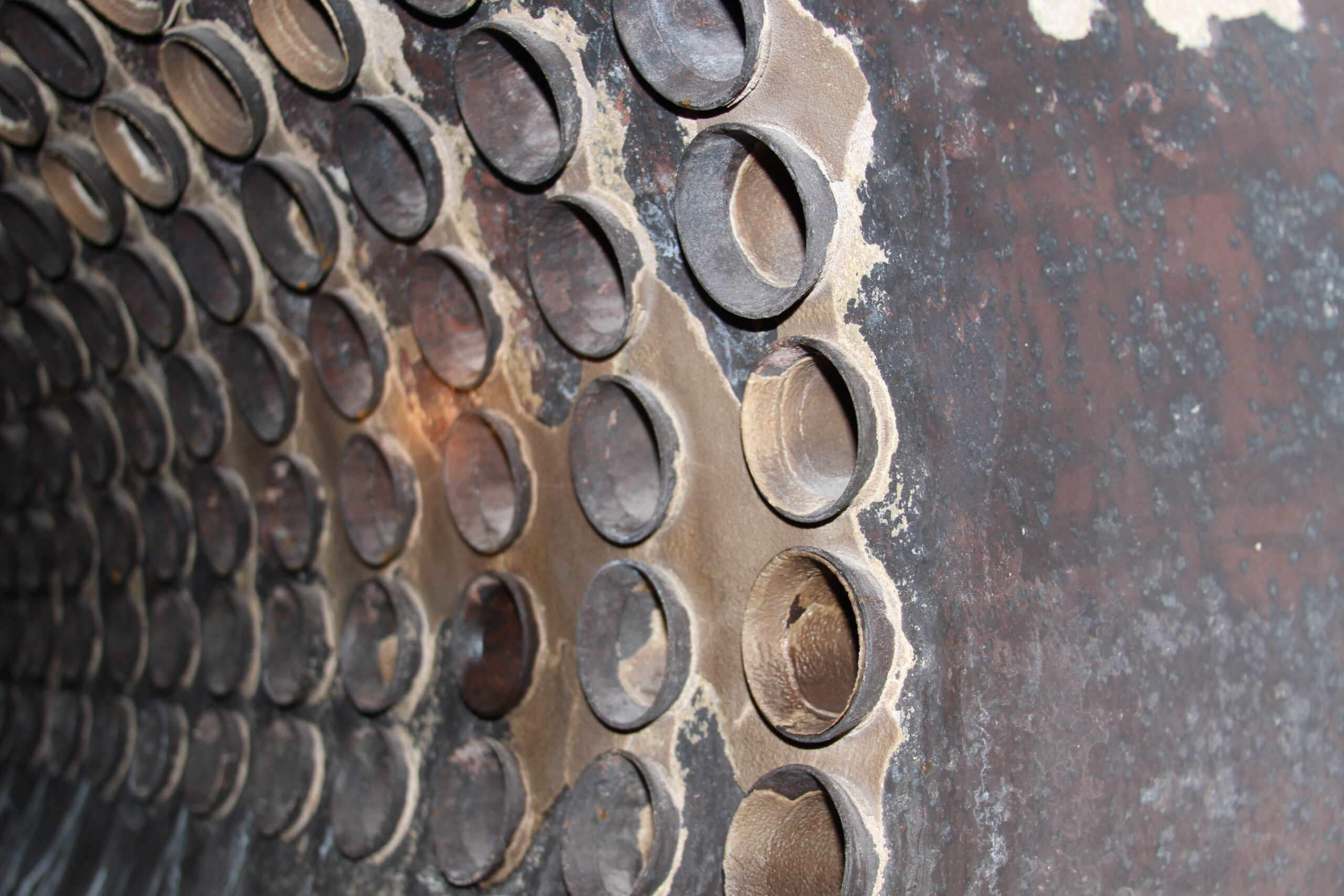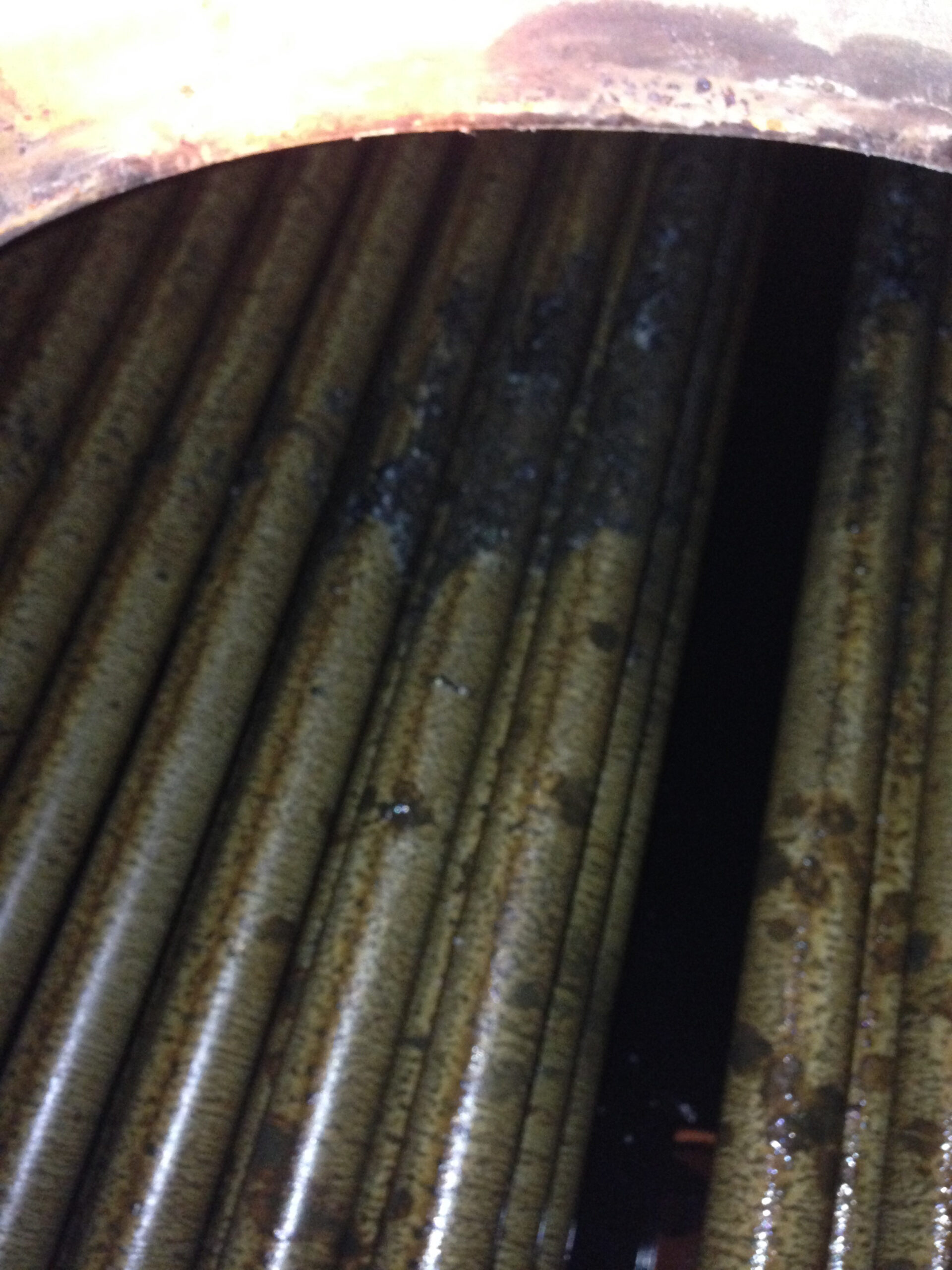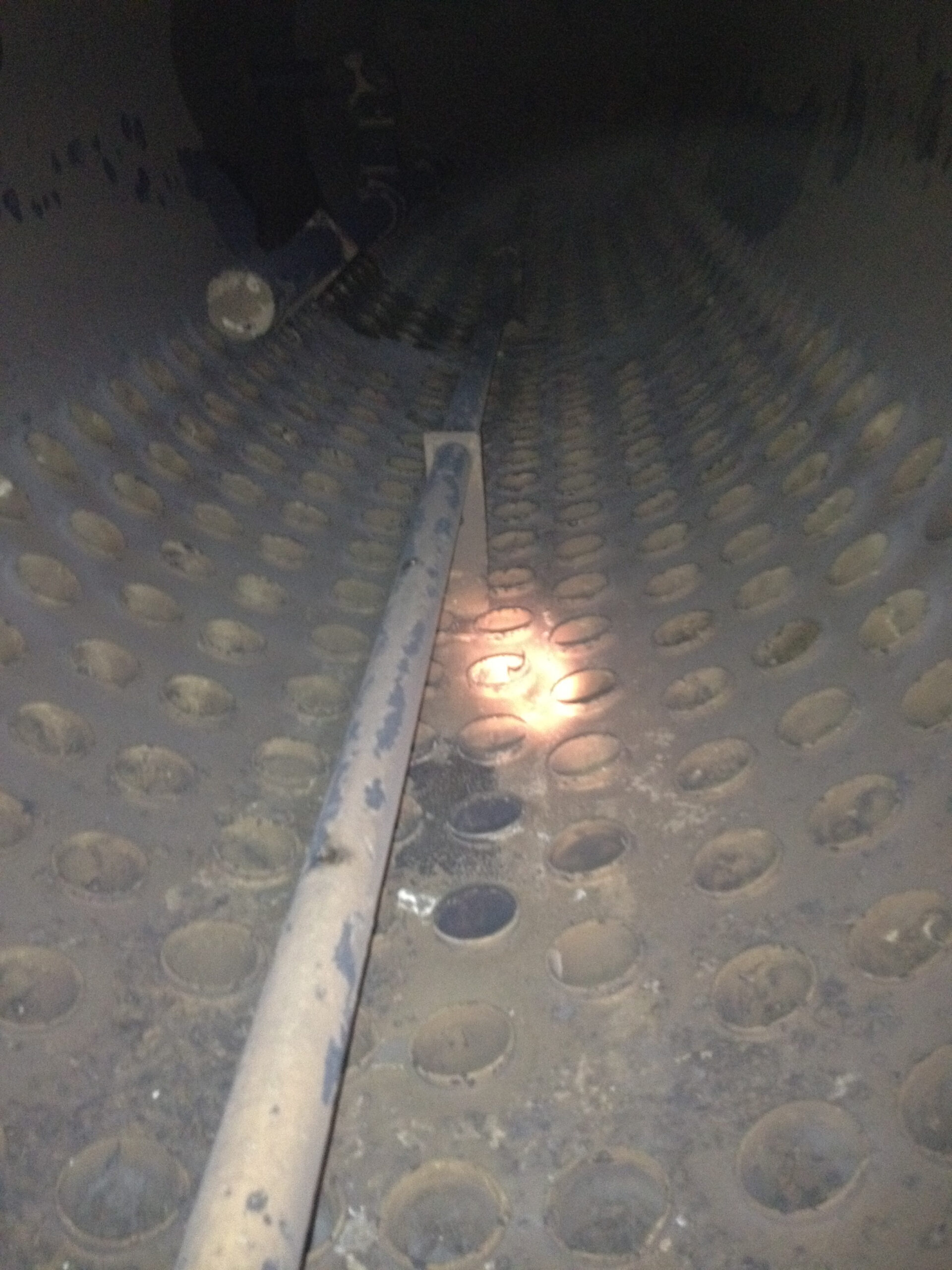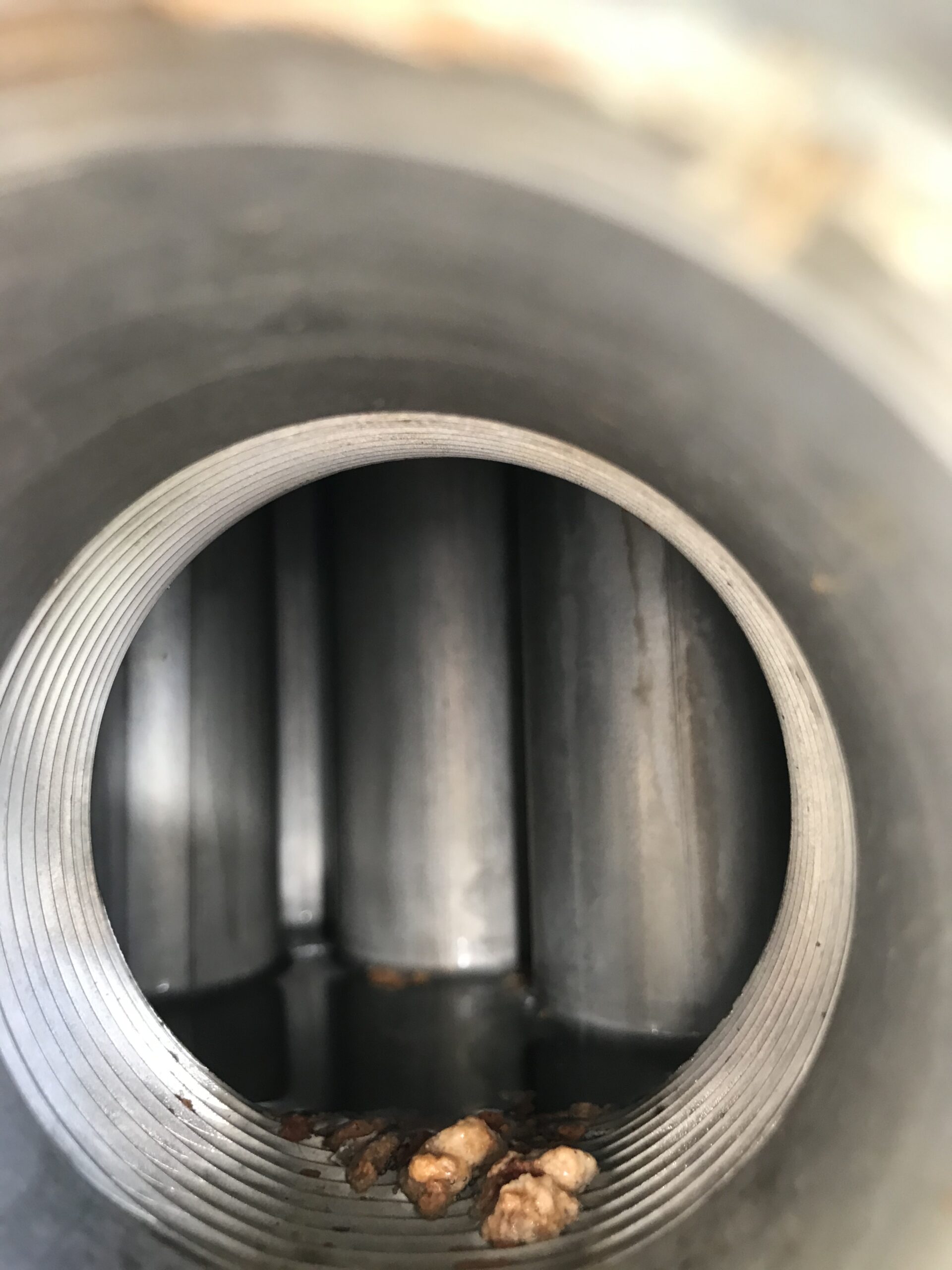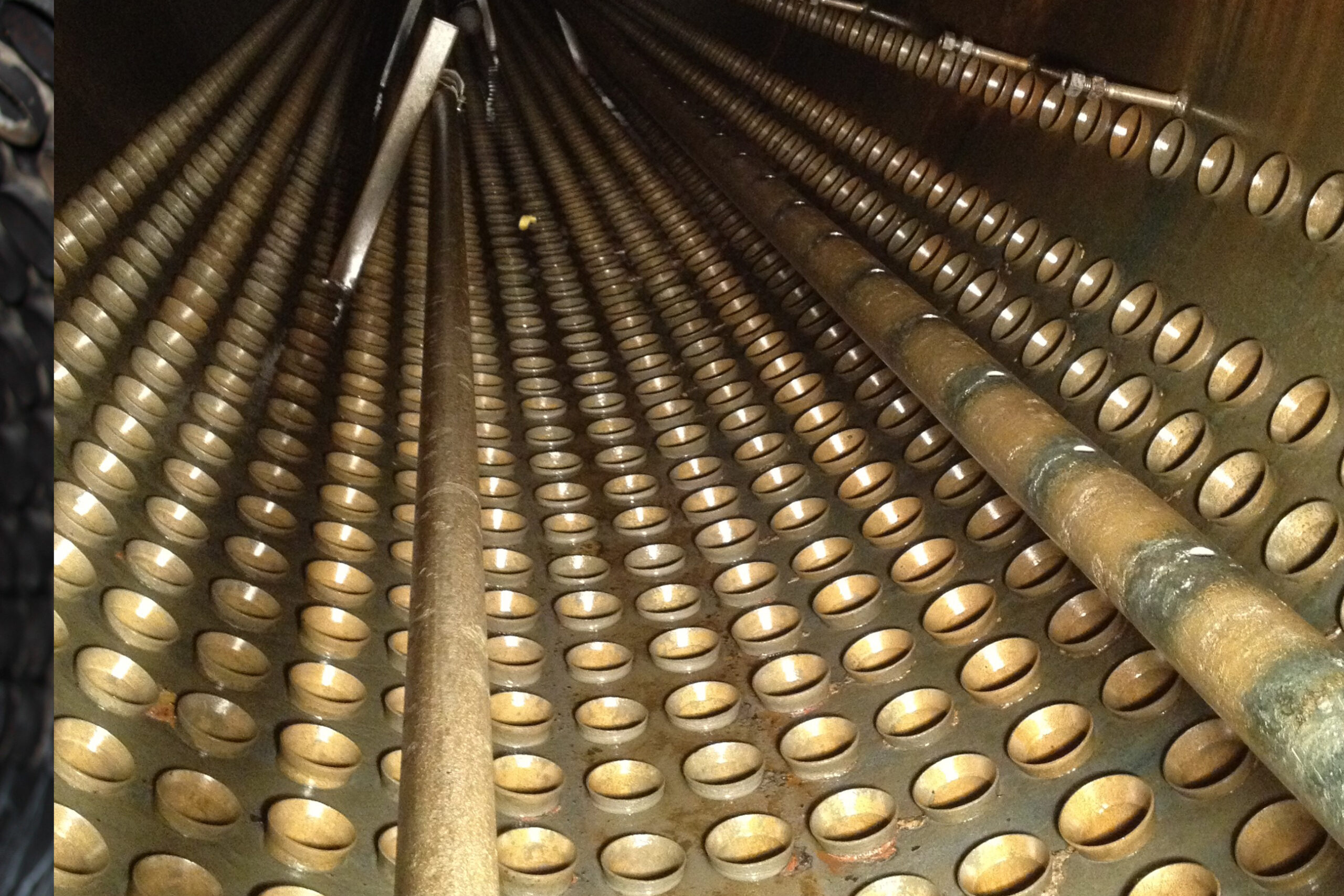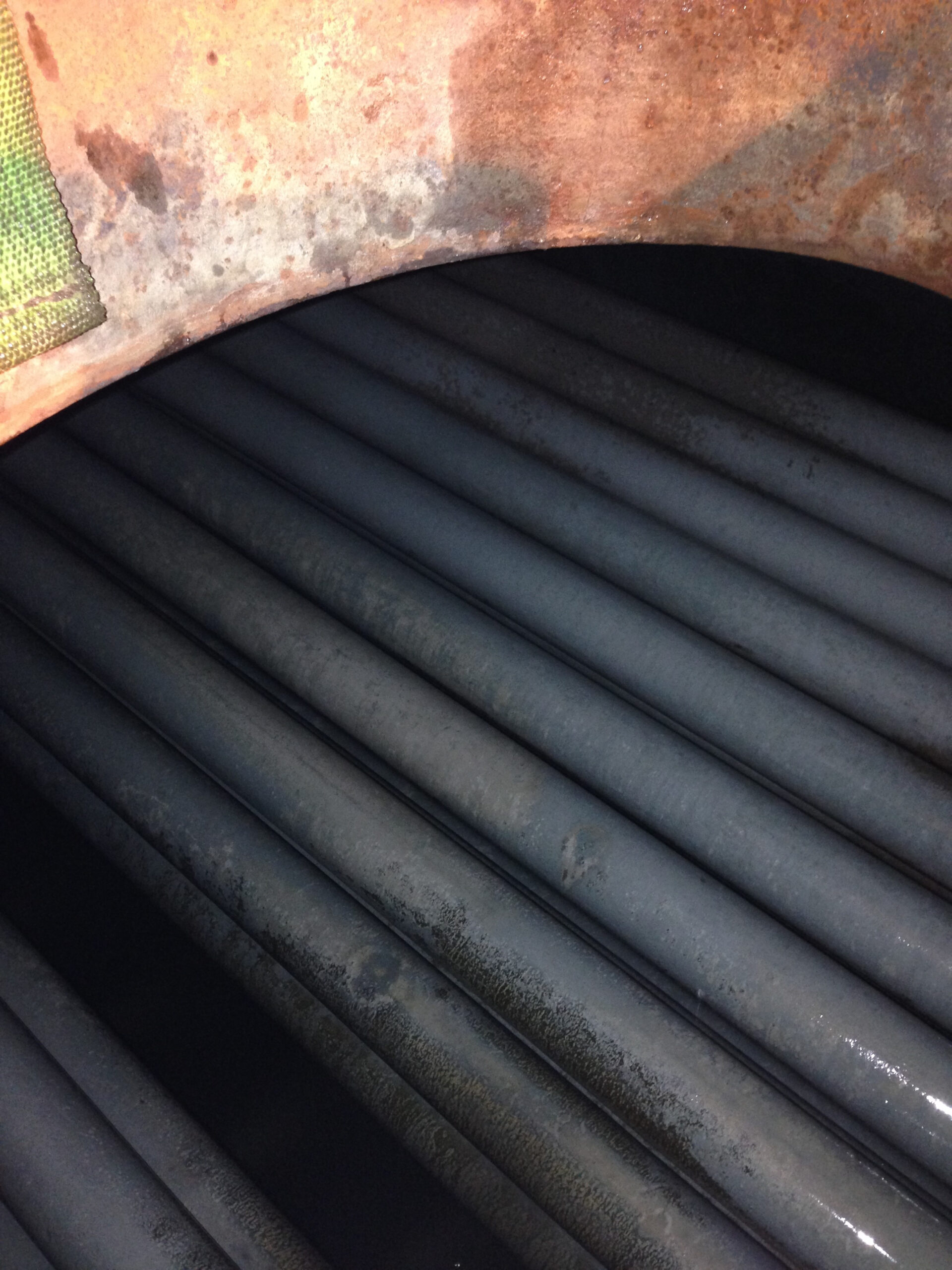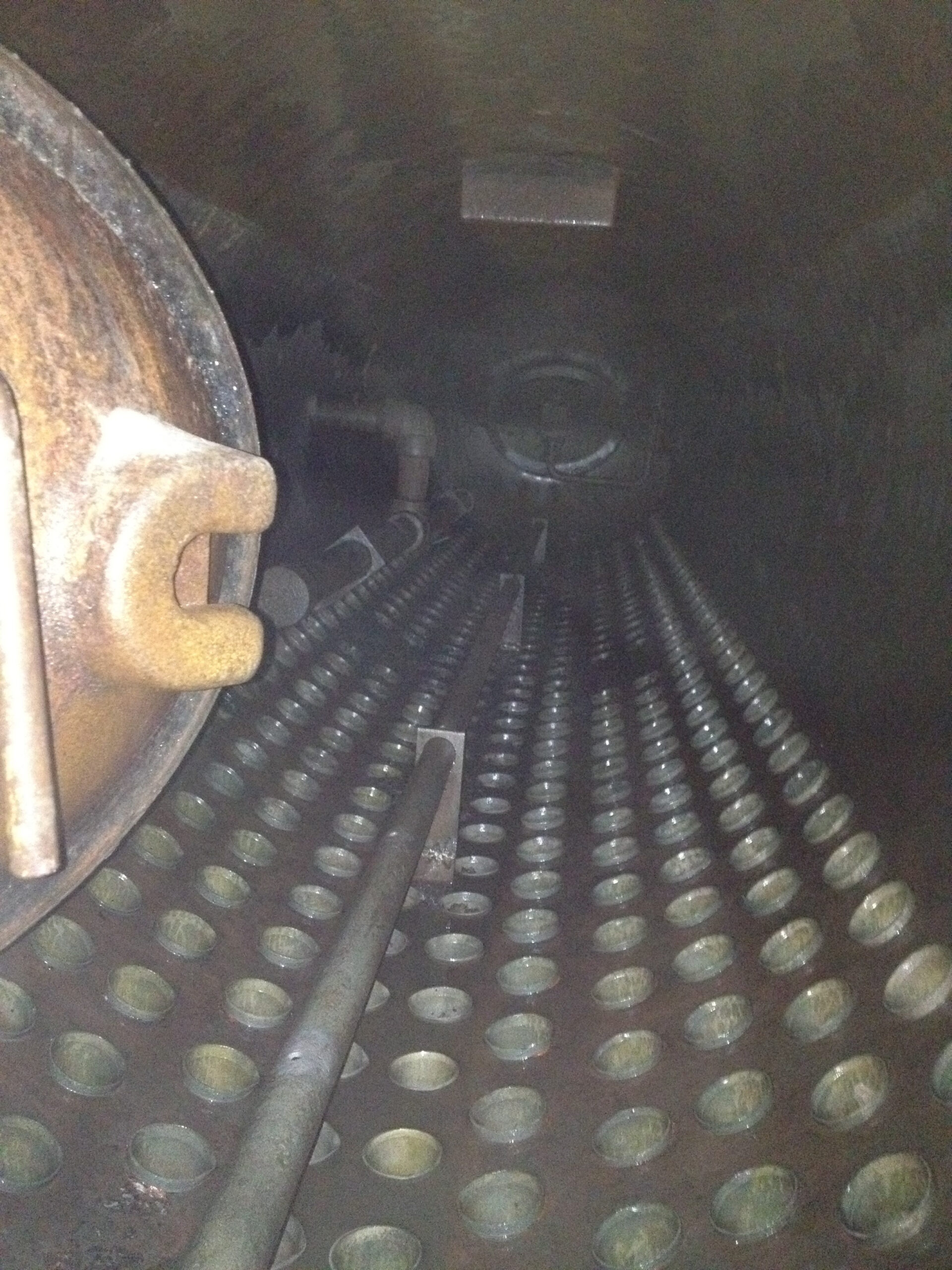 Get your equipment running 100% today!

Proudly prviding the safest and most cost effective solution to chemically clean contaminants from heat exchange equipment.